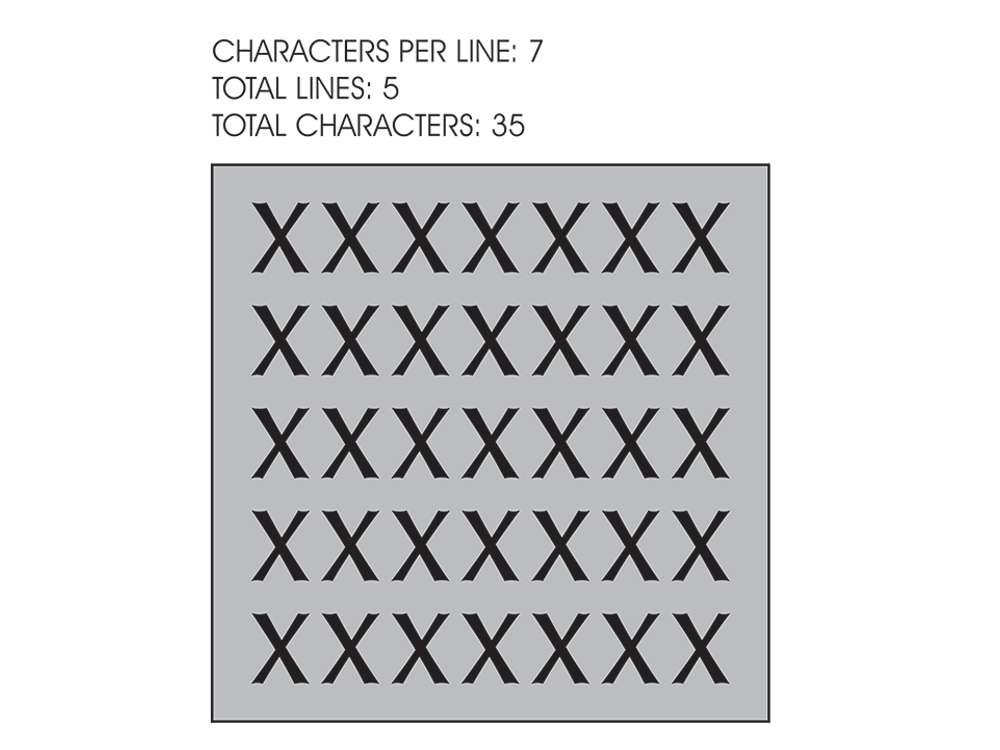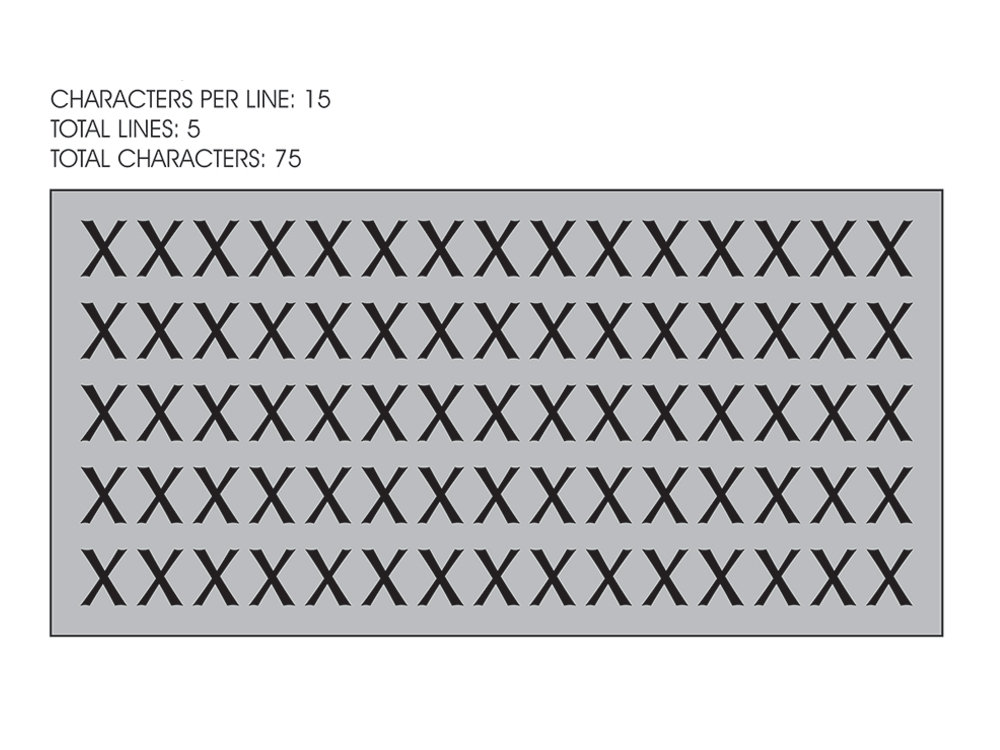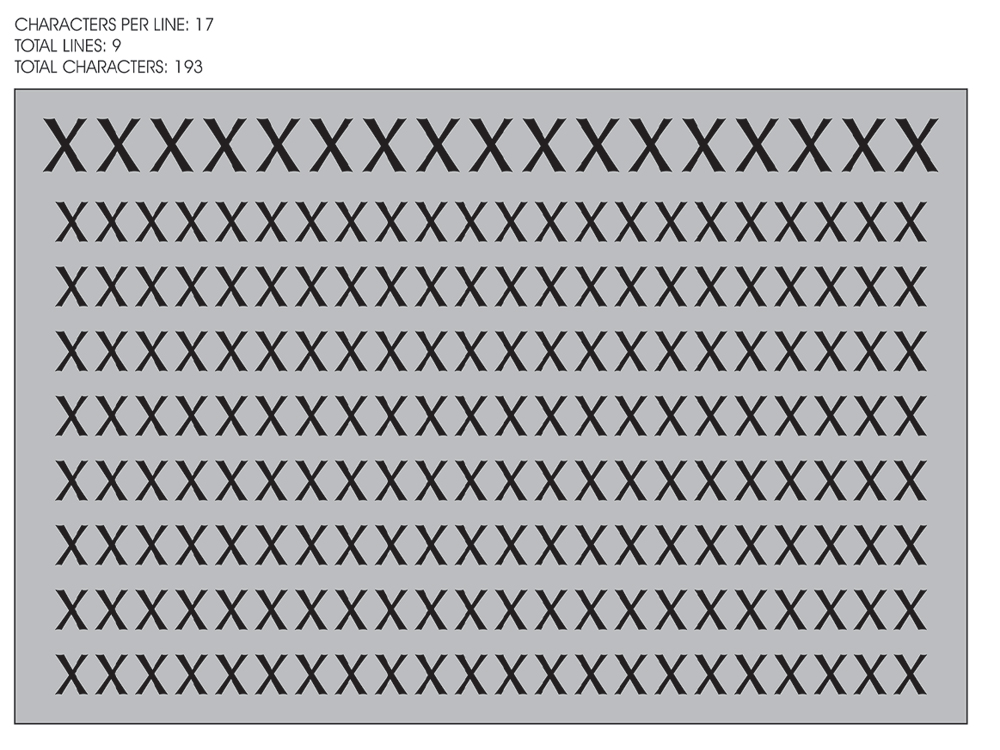 Take advantage of the extended deadline to be a part of ROCORI history – last chance! 
Your personalized paver will be in the entrance to Blattner Stadium for all to see.
Pick one of the 4 options and then submit your desired design. Last day to order is May 1, 2022.